This is where Your dream home begins
Haustec Ltd is a main design company. We have been designing since 2015. We will help you from home idea to use permit.
Look more
Your dream home construction project from experienced makers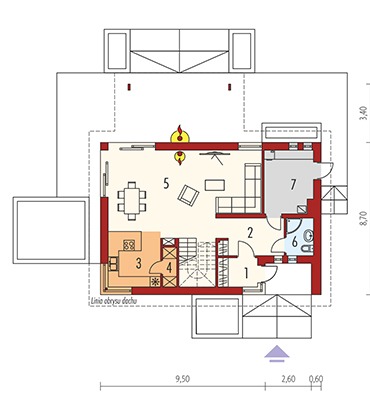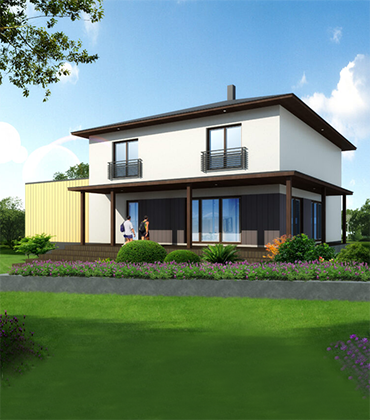 Haustec Ltd is a rapidly developing company founded in 2015 based on Estonian capital.
We have long-term experience in construction, both in the actual presence on the site, which helps to better understand the peculiarities of construction, as well as in writing projects. We have already been happy to help hundreds of people.
About Us
We have a long experience in writing projects
Each completed project encourages us to take on more and more new challenges, new projects. We keep up to date and develop ourselves on a daily basis to offer only the best quality.
See what our customers have to say about us